Employers
Golden Path Solutions helps employers develop the workforce of the future, increase productivity, and reduce employee turnover.
Get your company in front of thousands of students in a language they understand, engaging your future workforce as they are making career choices
Extend your geographic reach by connecting with schools near and far in a scalable way
 Identify students with the same traits and talents as your best performers 
Secure your future workforce with sponsorships 
Identify the traits and talents of your best people for better hiring decisions and the best education paths for success
Golden Path Solutions helps you reach and identify your future workforce, today's students. Through Compass you will easily scale your awareness among students and schools. And, if you provide sponsorships, you are guaranteed an employee that has the talent and education needed for success.  By investing in the student's success, they join your company highly engaged and productive on day one!
LEARN MORE ABOUT GOLDEN PATH SOLUTIONS
BENEFITS OF PARTNERING WITH GPS
The hiring process can be time-consuming and costly, especially when you consider training new employees and employee turnover. Golden Path Solutions helps employers develop their future workforce by driving awareness among the student community, identifying candidates with the raw talent and traits you need, and working together to get them the right experience and education to be a fantastic part of your future workforce. 
Secure an amazing workforce 
Increase hiring effectiveness 
• Get your company in front of thousands of students for awareness and potential sponsorships
• Expand your geographic reach with high school and post-secondary educational institutions
• Develop your pipeline for future hiring
• Secure future employees with the right traits and talents for the role
• Guide education paths for success in your organization
• Increase employee productivity, engagement, and loyalty
• Gain a better understanding of the traits, talents and interests of your best performers
• Create engaging and descriptive job descriptions
• Save time and money spent hiring the wrong candidate
SOME OF OUR CAREER PARTNERS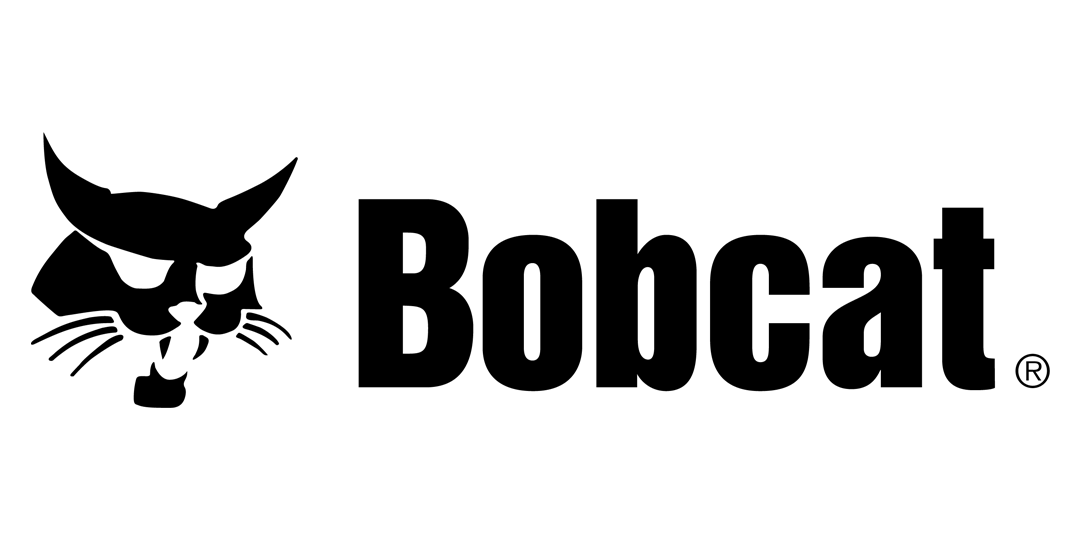 How do you drive awareness of our company and positions with students?
When your Career Profile is completed, it is published in Compass.  Compass allows students to create their own profile based on their experiences which will match them to your positions, so not only do all students see information about your company, but also the ones that might be a great fit for your positions!
What types of jobs fit into the Golden Path model?
Golden Path's methodology works for any kind of job, from entry level jobs to complex jobs, from careers that need no degree to careers that need advanced degrees.  Because our methodology breaks a career down into skills needed as well as defining the educational path needed, any job can be considered.
What does it mean to sponsor a student?
Sponsorships can be different for each company, but usually it means covering some percentage of tuition and expenses in exchange for a work commitment from the student and being able to influence the student's educational path.  Tuition reimbursement might be in the form of scholarships or loan repayment.  It's up to you!
Do I need to sponsor students to work with Golden Path?
No.  Golden Path can help you drive awareness of your company and careers to students through the Compass application without having to offer sponsorships. Our services can also help you understand your jobs to help you write better job descriptions.
How much time does it take from us to do the Career Profile work?
It can take as little as 1 hour for us to do a group interview to several hours to deeply understand a role.
How do you know which students would be a good match for my roles?
When we build your Career Profile, we interview some of your best people on what experiences they had on their career journey, including things they liked growing up and when in school.  We look for those same types of experiences when we match your Career Profile to students who are thinking about their future career paths.
What happens if a sponsorship is provided but the student does not fulfill their obligations?
When we establish the agreement between you and a future employee, we make sure there is language that describes the commitment from both parties and what happens if something doesn't work out as expected.  Contact us for more specific examples, particularly with tuition reimbursement as loan repayment vs. a scholarship.
Does Golden Path just work for entry level jobs?
Golden Path can work for any job.  In fact, Golden Path might be useful to help students understand that your company offers a variety of complex and advanced careers that they might not have ever thought you offered.